Landexs Service Company
 
Landexs Real Estate Service Company which specializes in real estate services, providing professional office leasing brokerage for a wide range of occupiers including MNCs, Vietnamese companies and organisations, international organisations, new entrants to market as well as existing occupiers that are expanding. We work with property owners to find good tenants for their buildings and has been delivering services of the highest quality since 2008.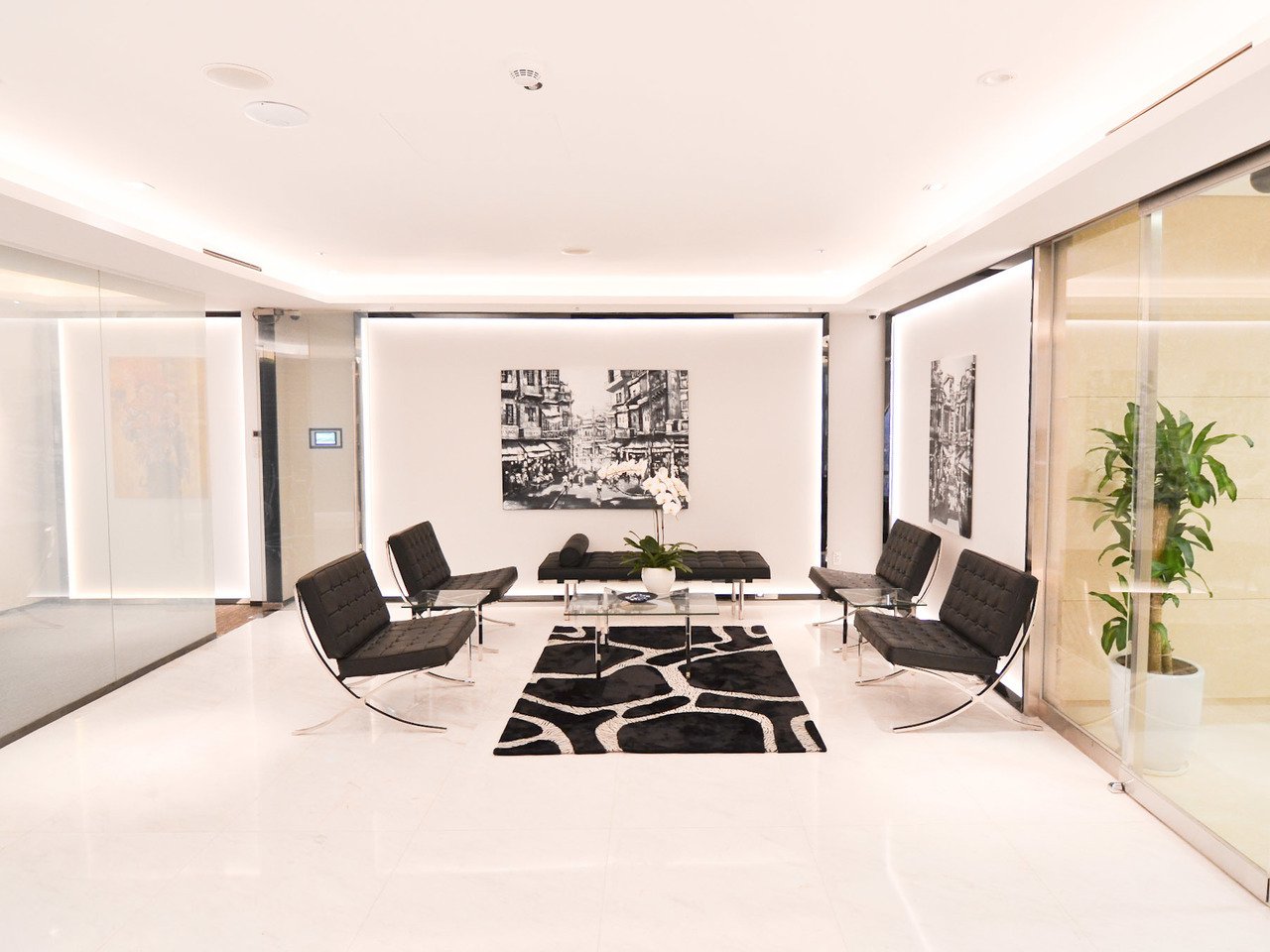 ►SERVICE

Our people combine knowledge of Vietnam's office market gained over 10 years and a deep understanding of specialist property sectors with the highest standards of client care. We are forward thinking, and always aim to build long-term client relationships.

►CORE VALUES

Our vision is to be the real estate adviser of choice in the markets we serve. We do not wish to be the biggest, just the best (as judged by our clients). Our values capture our commitment not only to ethical, professional and responsible conduct but to the essence of real estate success, an entrepreneurial value-embracing approach.

►IDEAL CANDIDATES

We opt for dynamic, enthusiastic candidates who are ready to expand their circle and connect with hundreds of clients as well as landlords. Skills can be trained during probation months, what we are looking for is someone with potential and drive to improving themselves while contributing to our company.